Discover all of the parks and recreation that Downtown has to offer. Be sure to visit the Riverwalk too!
The Riverwalk
Stroll along the prettiest part of the Concho River with loved ones. Bring your fishing pole for some relaxed angling. Dip your toes into the ambling current and let time and worries slip downstream. Around Christmastime, gaze at the millions of Christmas lights that adorn the river and its walkways.
Runs East-West Through Downtown
Learn More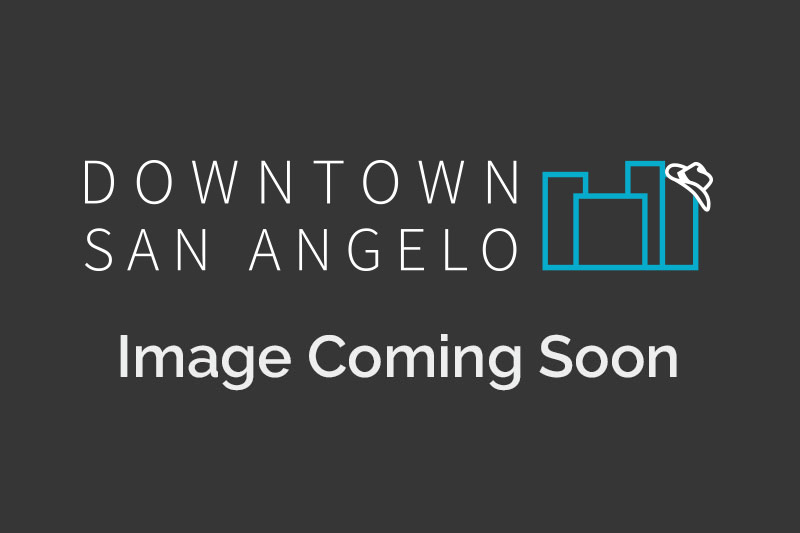 Firefighter's Memorial City Park
Playground - Picnic Area - Jogging Trails
315 E. Twohig Ave.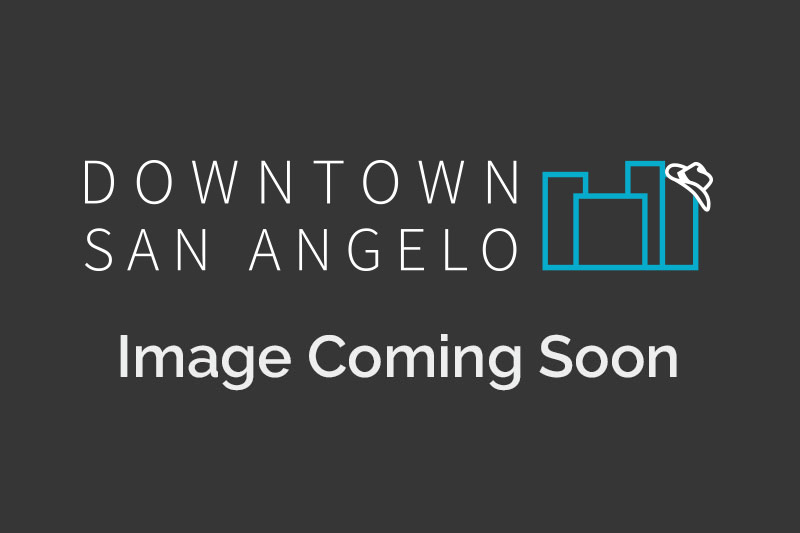 Kids Kingdom
Large Playground - Public Art - Picnic Area
290 W. River Dr.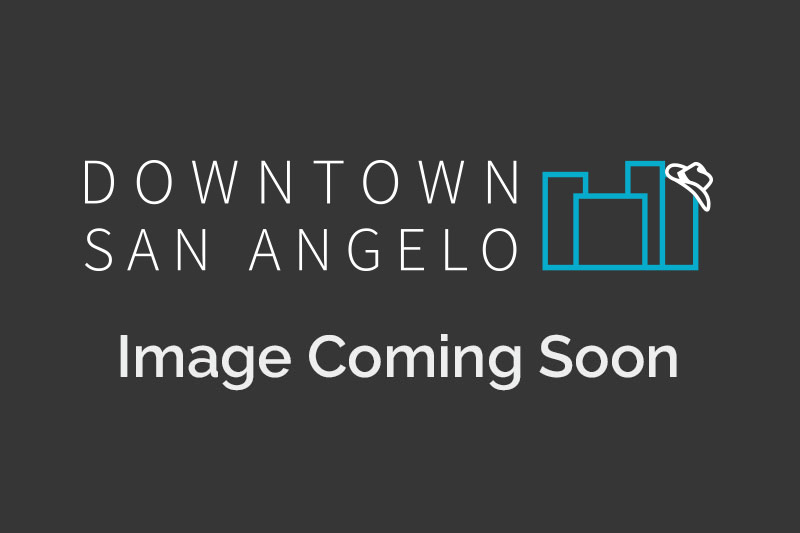 Kirby Community Park
Skate Park - Sports Facilities - Playground
1401 Edmund Blvd.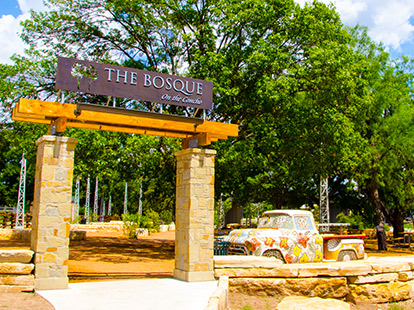 The Bosque
BBQ Grills - Jogging Trails - Picnic Area
330 S. Irving