There are lots of exciting events happening in historic downtown San Angelo all throughout the week. Be sure to check back weekly and around the holidays for event updates.
Downtown Strong
Next Downtown Strong Event: October 28, November 18, December 16
Come join us on select dates for the DSA & Cultural Arts District Downtown Strong events. The Downtown Strong events showcase some of the best art, food, and fun that Downtown San Angelo has to offer.
NEXT EVENT: DOWNTOWN STRONG HALLOWEEN FALL FESTIVAL | Thursday OCTOBER 28, 2021
Join us across downtown for a free trick-or-treat & fall festival style stroll!
Click on the link below to learn more!
More Information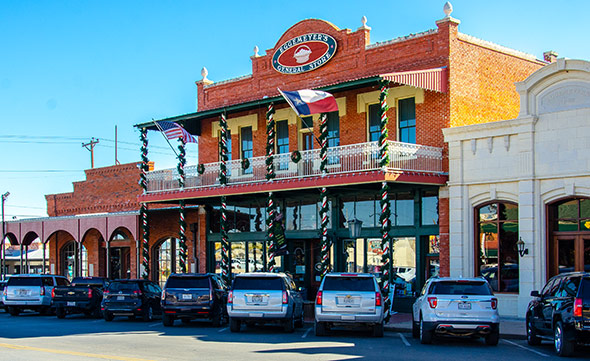 More San Angelo Events
Looking for more events in San Angelo? Click on the link below to visit discoversanangelo.com. They have full event listings for the entire city of San Angelo, not just Downtown Events.
Discover San Angelo Events