The Downtown San Angelo River Walk serves as a hub for downtown activity on a daily basis. Along the banks of the mighty Concho River, visitors and residents alike can be found relaxing and enjoying the numerous free amenities that the River Walk has to offer. Ranging from beautiful gardens and parks to concerts and golfing, there is no shortage of outdoor activities right in the heart of Historic Downtown.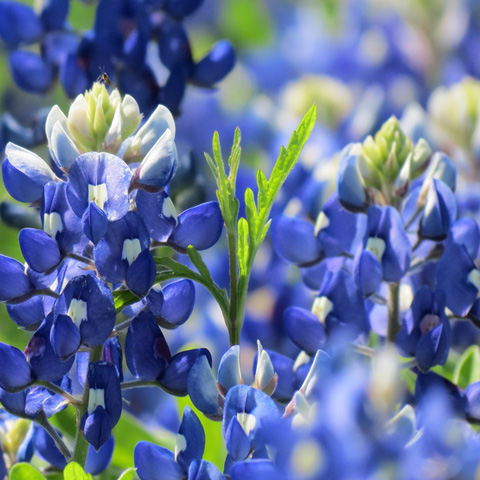 Gardens
Gardens, water displays, and outdoor art installations can be found throughout the four mile River Walk area. Spanish Park, also known as Sunken Garden Park, features large beds of native plants and wildflowers highlighted by San Angelo's largest outdoor sculpture gallery. Touring around the River Walk gardens is an excellent makes for an excellent daytime activity throughout most of the year.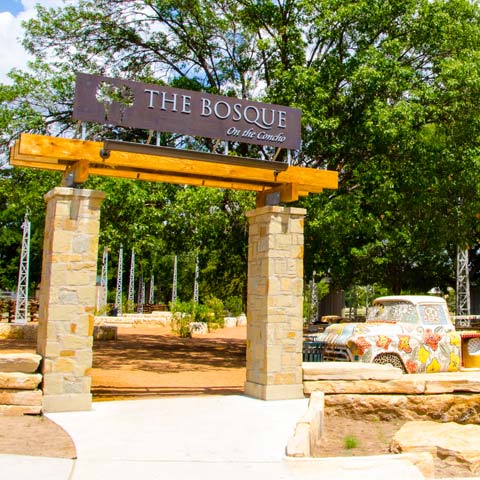 Parks
The River Walk is an excellent place for the whole family with its numerous parks and playgrounds. The Bosque is an excellent place for outdoor cooking and picnics, while Kids Kingdom will let your kids' imaginations run wild in a safe and well lit area. Check out our parks directory page to view all of the parks in the downtown area.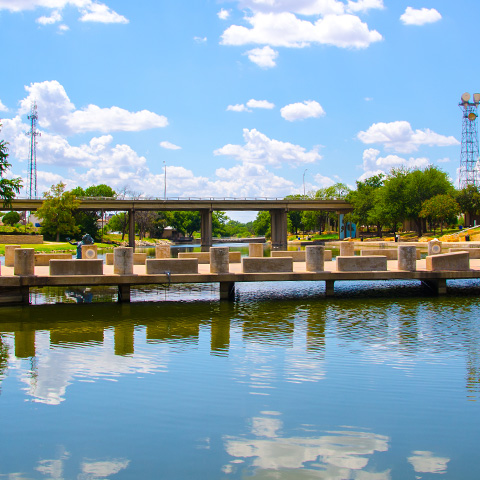 Exercise
Avid walkers and joggers will be right at home on the River Walk. Well lit trails run along the banks of the historic river for over 4 miles with the beautiful Celebration Bridge connecting the northern and southern banks. The trails feature plenty of seating areas for when you need to take a break and relax next to one of the numerous water features or outdoor art installations.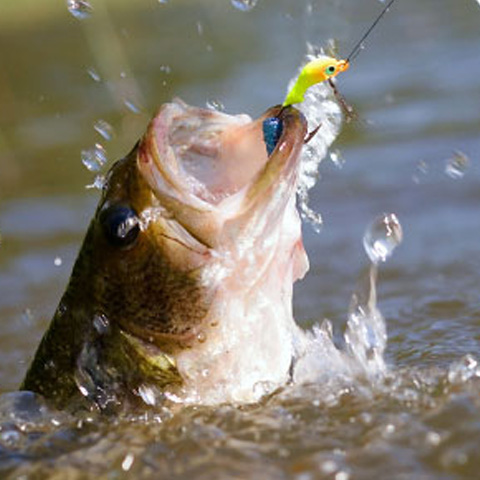 Fishing
The Concho River is home to many native Texas fish species including bass, catfish, carp and blue gill. Throughout the year, the river is also stocked with rainbow trout. Fishing is permitted all along the River Walk making San Angelo one of only 9 cities in the State of Texas with a community fishing area.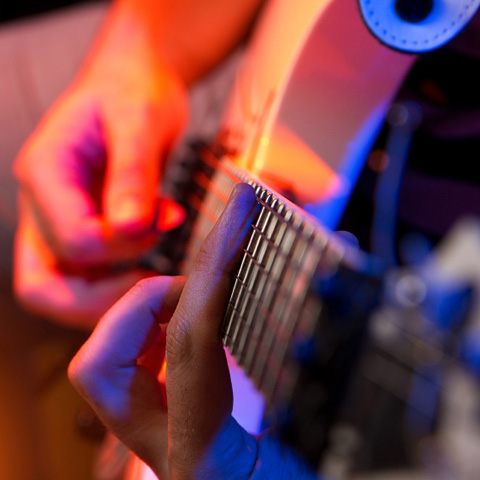 Riverstage
The Bill Aylor Sr. Memorial River Stage is a 3-acre outdoor amphitheatre that plays host to both concerts and private events. Past acts have included Willie Nelson, Los Lonley Boys, B.B. King and more. The River Stage is also available for private events and concerts. For more information please visit the River Stage information page.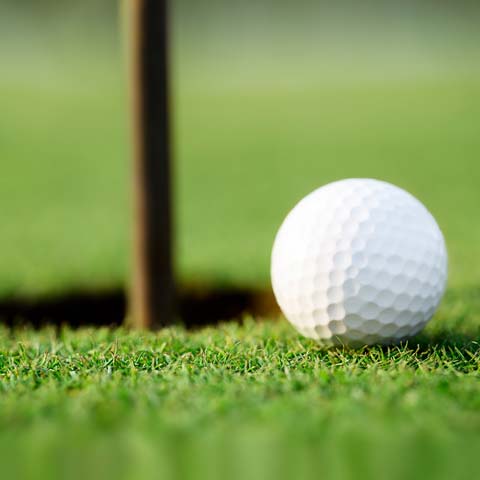 Golfing
Looking to spend the afternoon on the green? You can play right in the heart of the downtown area. The Santa Fe Park golf course is a 9 hole course that spans over 2400 yards and features a putting green. Green fees are quite affordable at just $8.00 on week days and $10.00 on weekends.